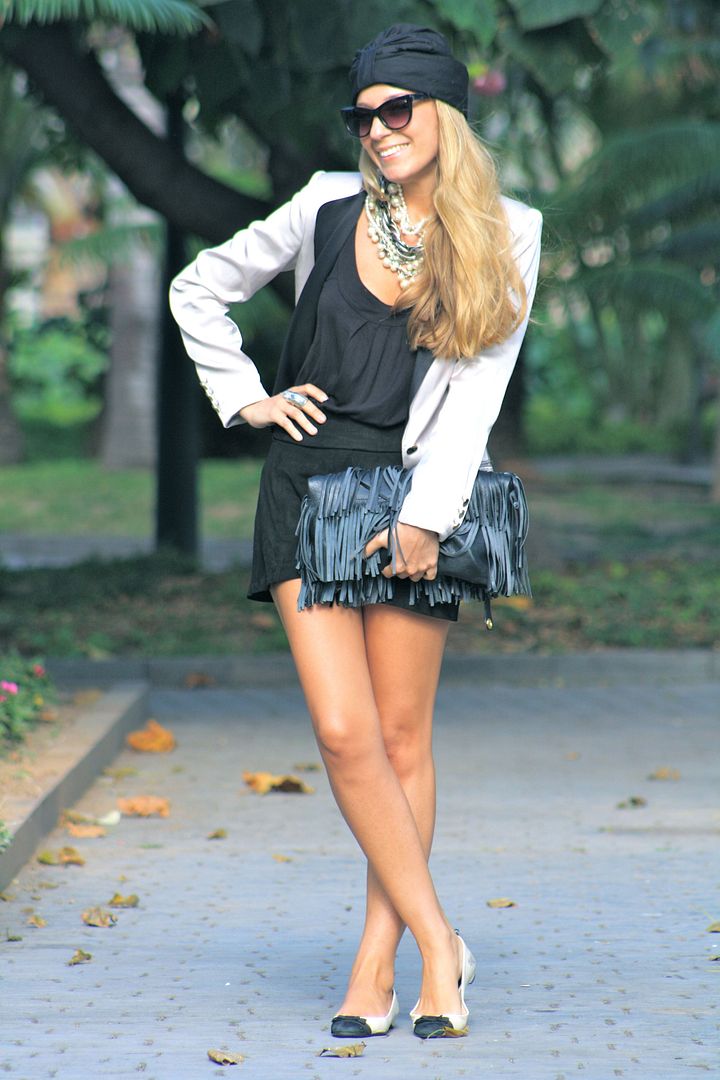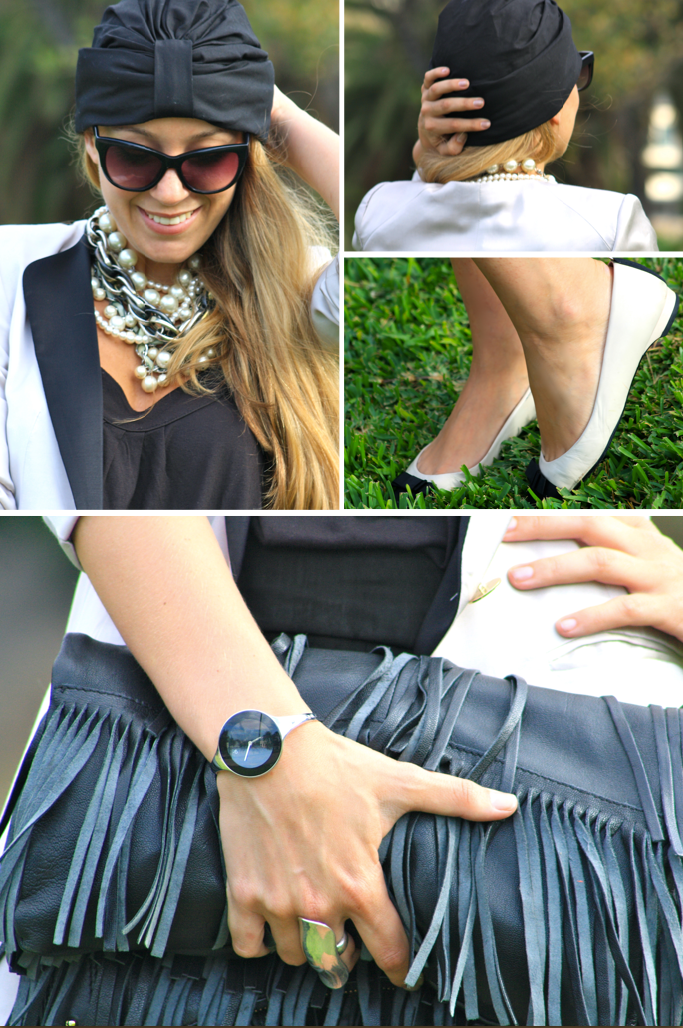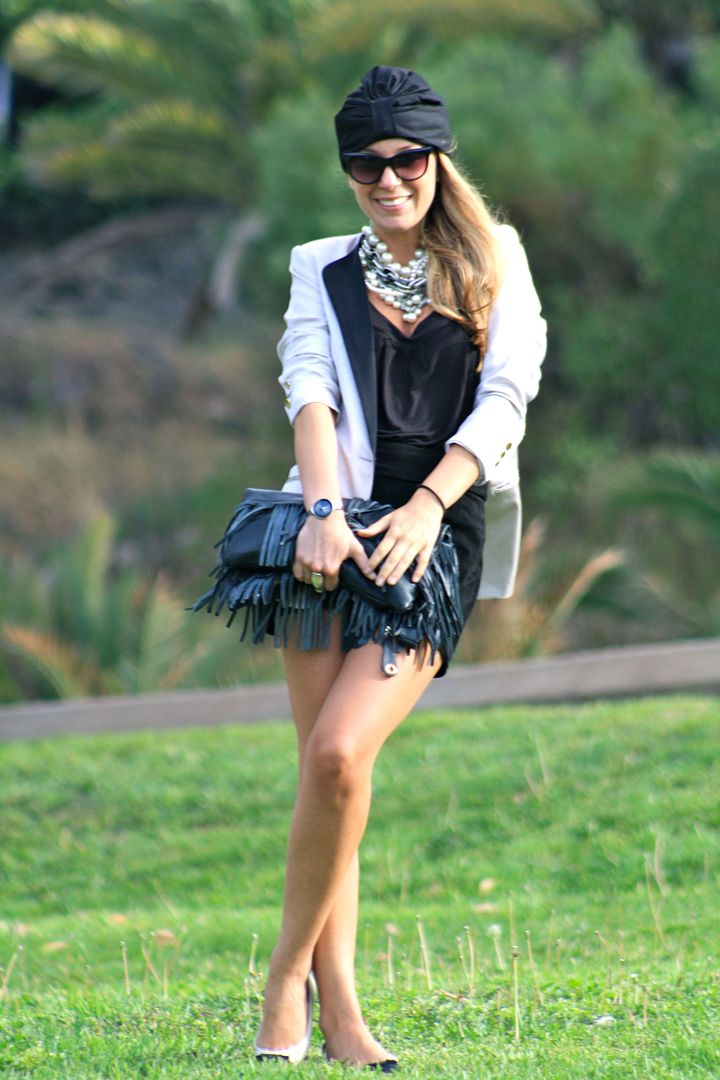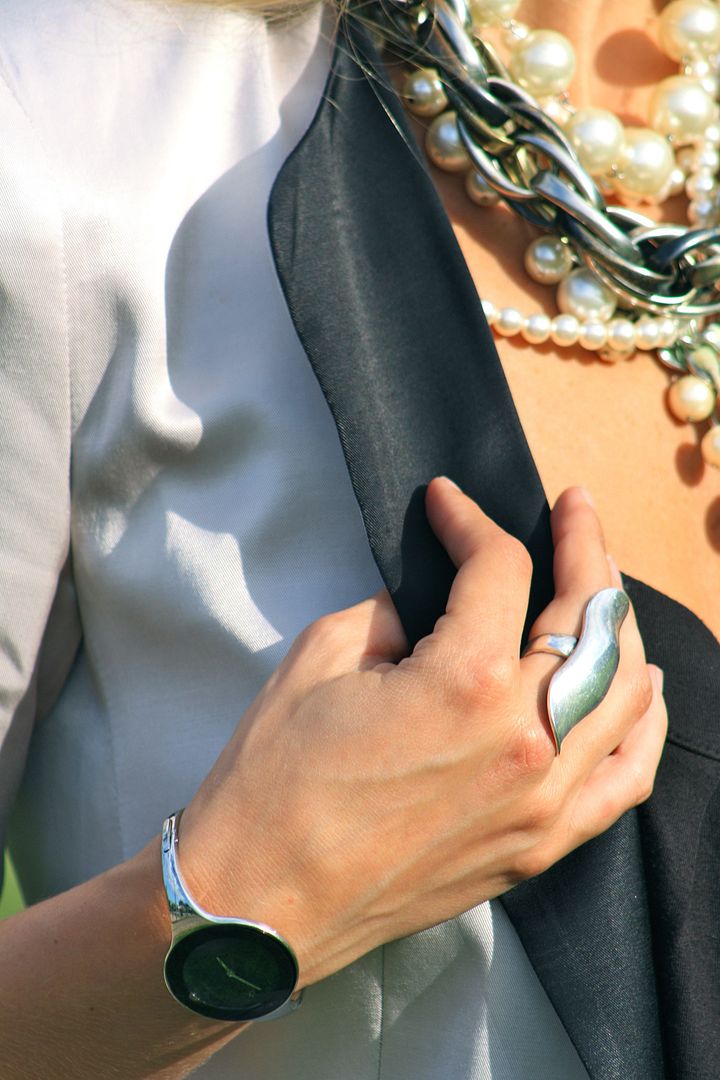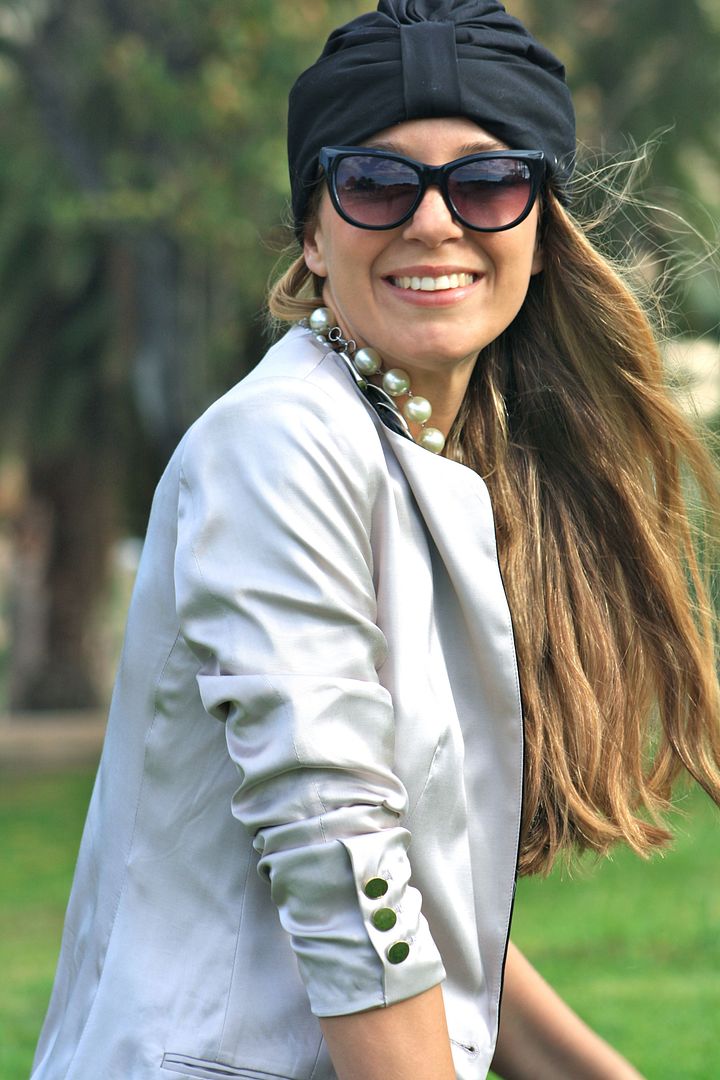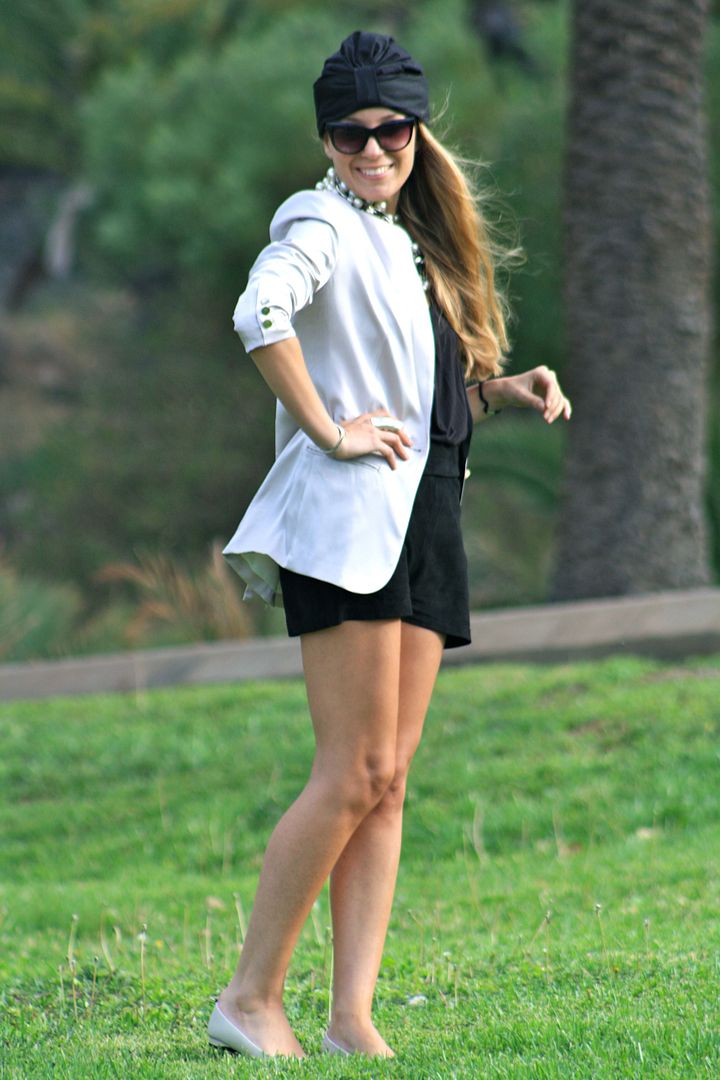 It's a kind of "lux" look, on thursday i was invited to an event and i saw the perfect oportunity to add a new style to the blog.


The pictures where taken in the whereaboutsof the hotel that held the event.
These days are for "studying closure" and i won't be able to visit your blogs as much as i'd like to,
as soon as its over i'll catch up!!
Thank you so much for all the visits and comments, the blog is growing everyday a bit more and i'm really happy!
Thanks for all the love a support!
éste en concreto ya viene hecho y es super cómodo para colocártelo.
Este look es un poco mas "lux", el jueves me invitaron a un evento
y aproveché para subir algo con un estilo diferente al blog.
Las fotos son de los alrededores del hotel donde se celebró.
Estos días son de "clausura estudiantil" y no puedo pasarme por vuestros blogs como me gustaría,
en cuanto pase esta etapa me pondré al día!!
Muchísimas gracias por vuestras visitas y comentarios, el blog va creciendo cada día un poquito mas
y estoy muy contenta con el resultado.
Leather short
( ZARA - Old )
Jewelry

( Ck-PULL&BEAR-ADOLFODOMINGUEZ-VINTAGE )