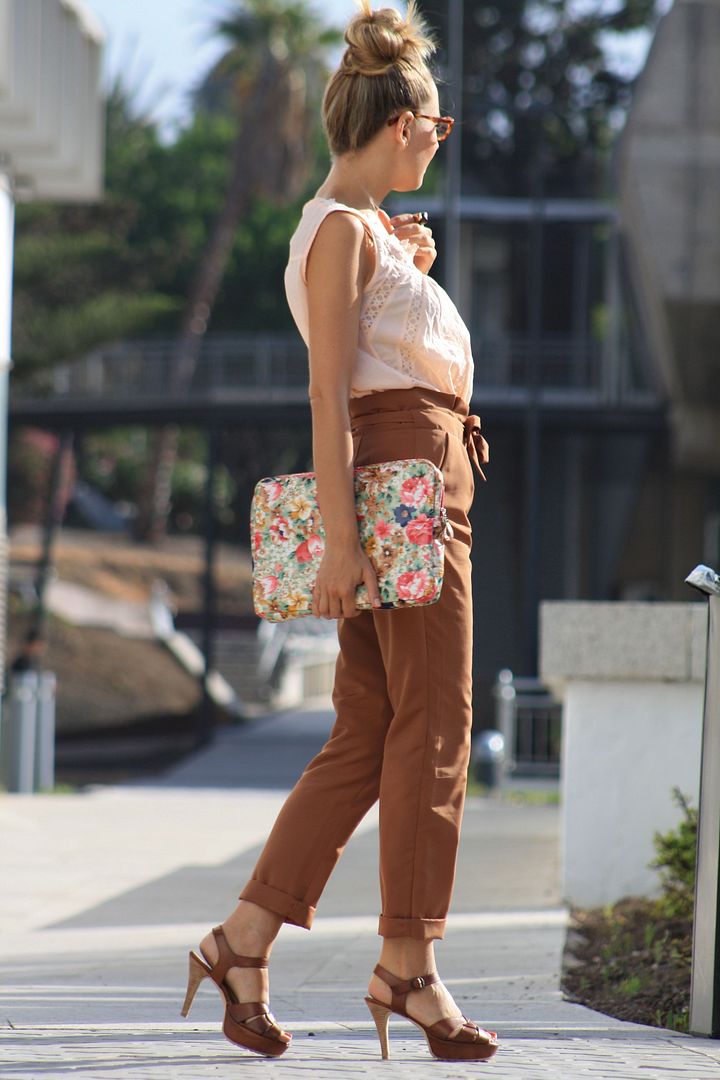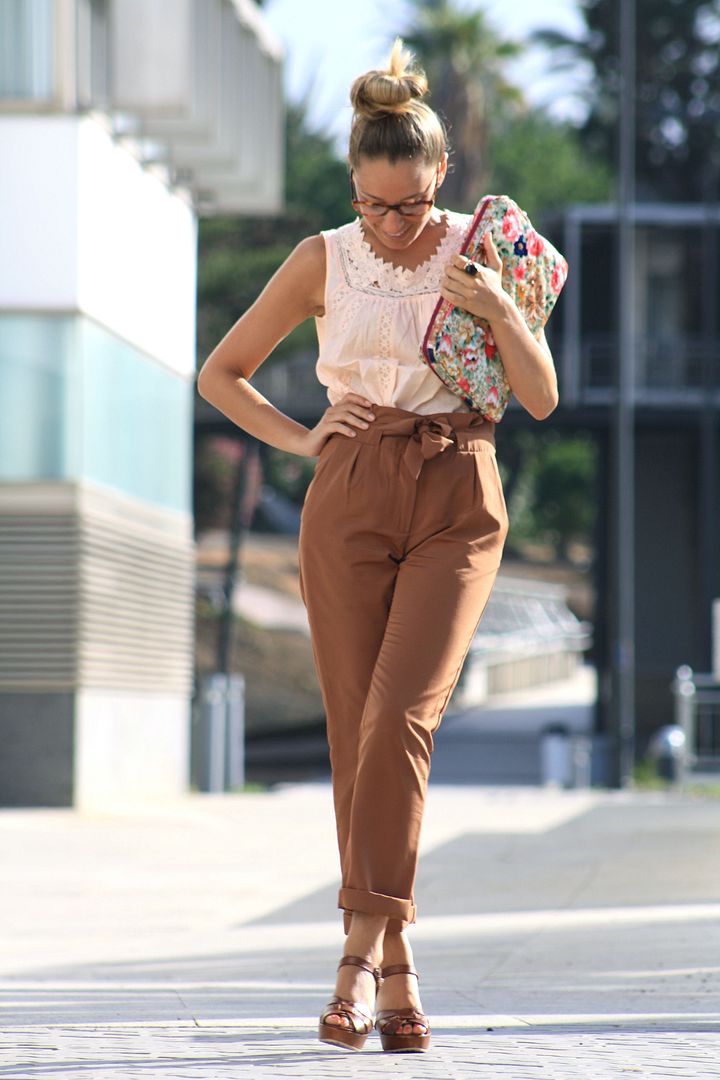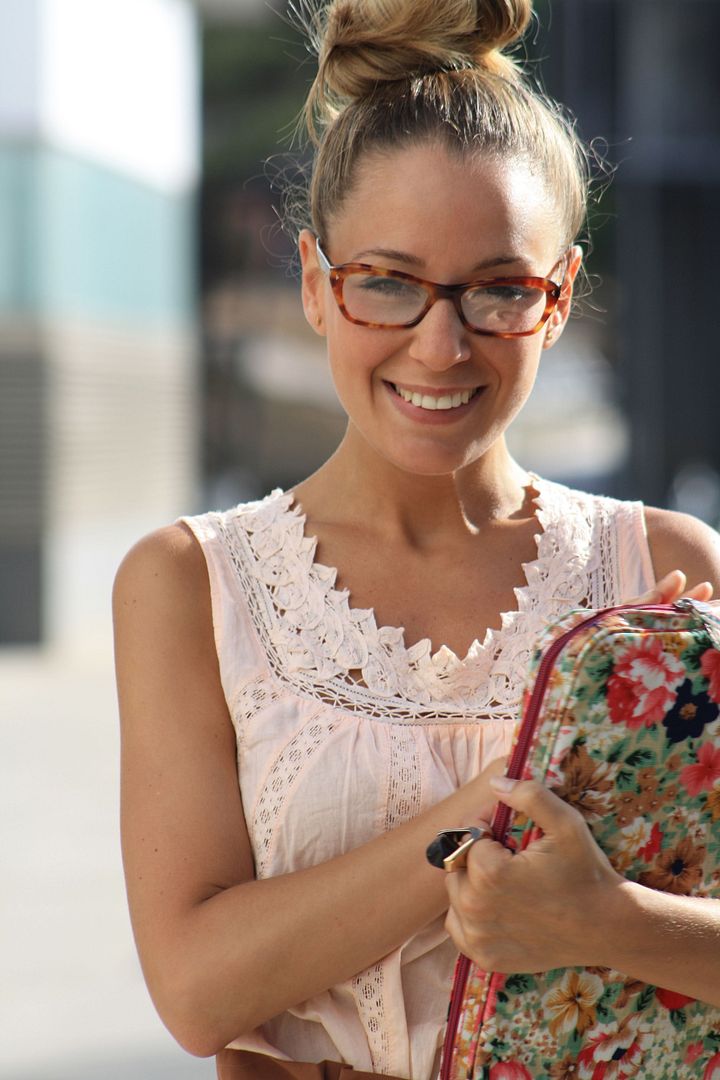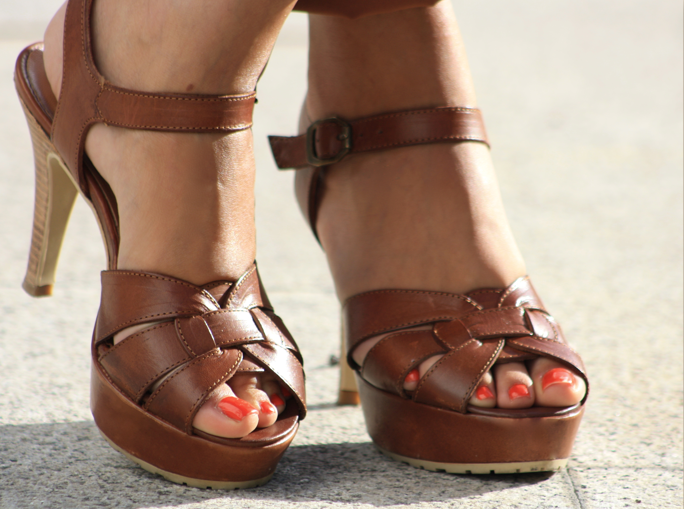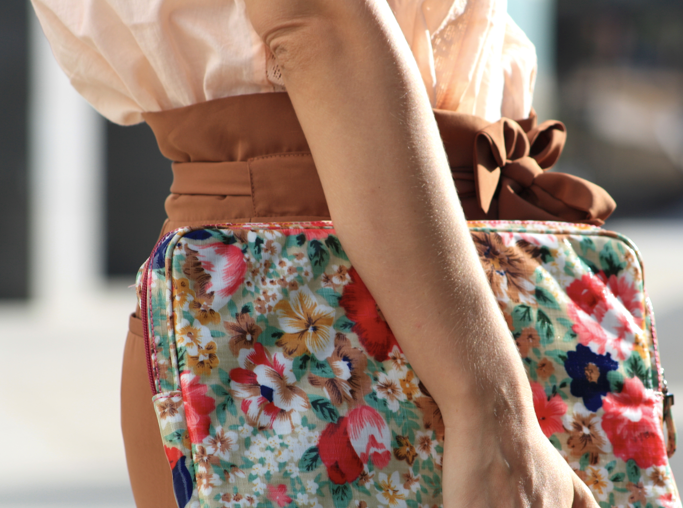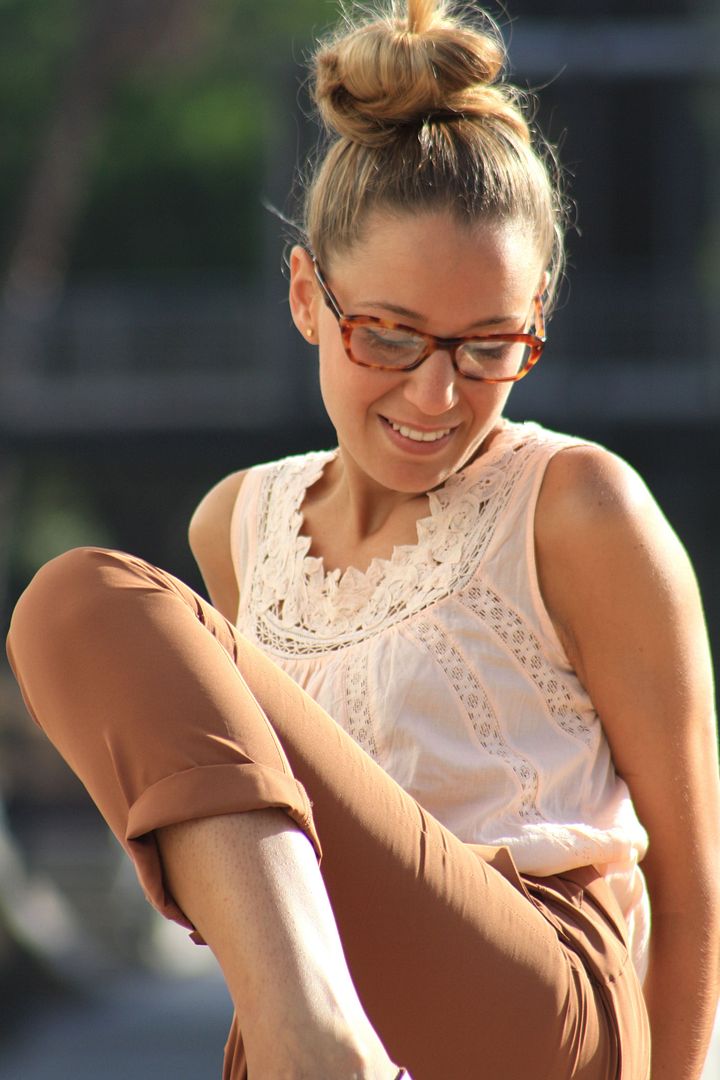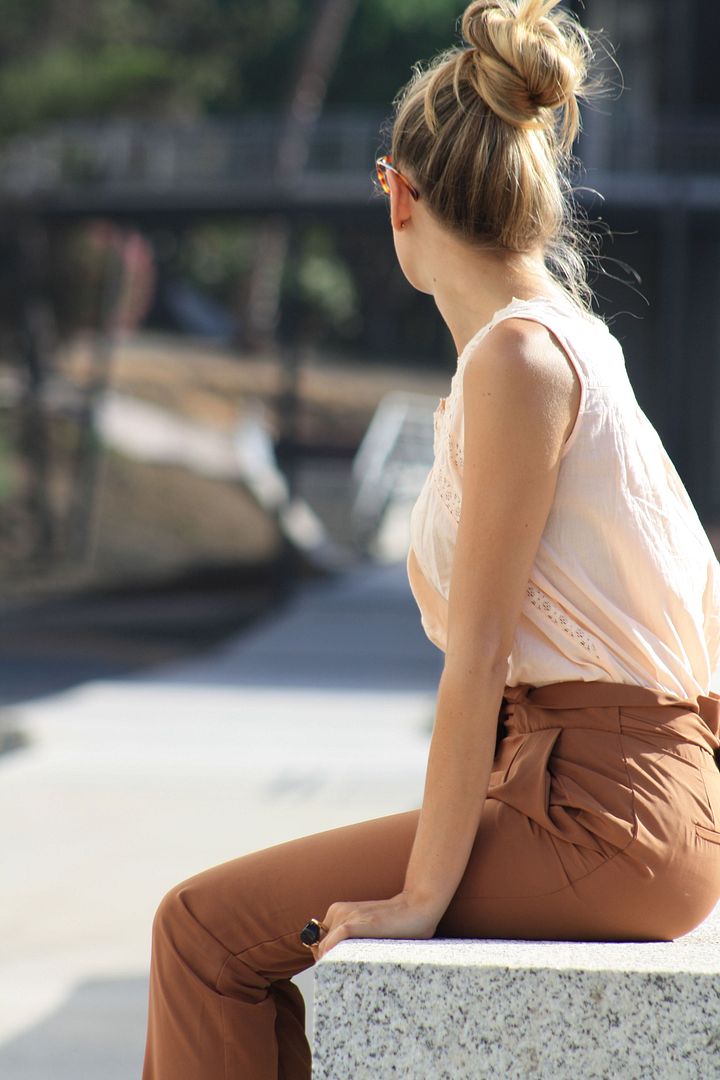 Finally these days are over, the background i've got behind (the university) won't be back untill september!!
These pictures i took some days ago while i was studying on the library. All of it far behind now.
I love to match these two colors, i think they make a really femenine tandem.
They're pretty much classic colours, whatever happens they will always be around.
Things like this we need to get clear, for the sales are approaching.
Are you ready? Have you written your wish list?
Por fin se han acabado estos días, el escenario que tengo detrás (La universidad) no me volverá a ver hasta septiembre!!
Éstas fotos son de hace unos días, mientras estudiaba en la biblioteca. Ya todo esto ha quedado atrás.
Adoro combinar estos dos colores, creo que juntos hacen un tándem muy femenino.
Son colores clásicos, que pase lo que pase, siempre estarán ahí.
Cosas cómo ésta, son las que tenemos que tener claras, para estos días en los que las rebajas se acercan.
¿Estáis preparadas? ¿Habéis hecho ya vuestra lista de "necesidades"?