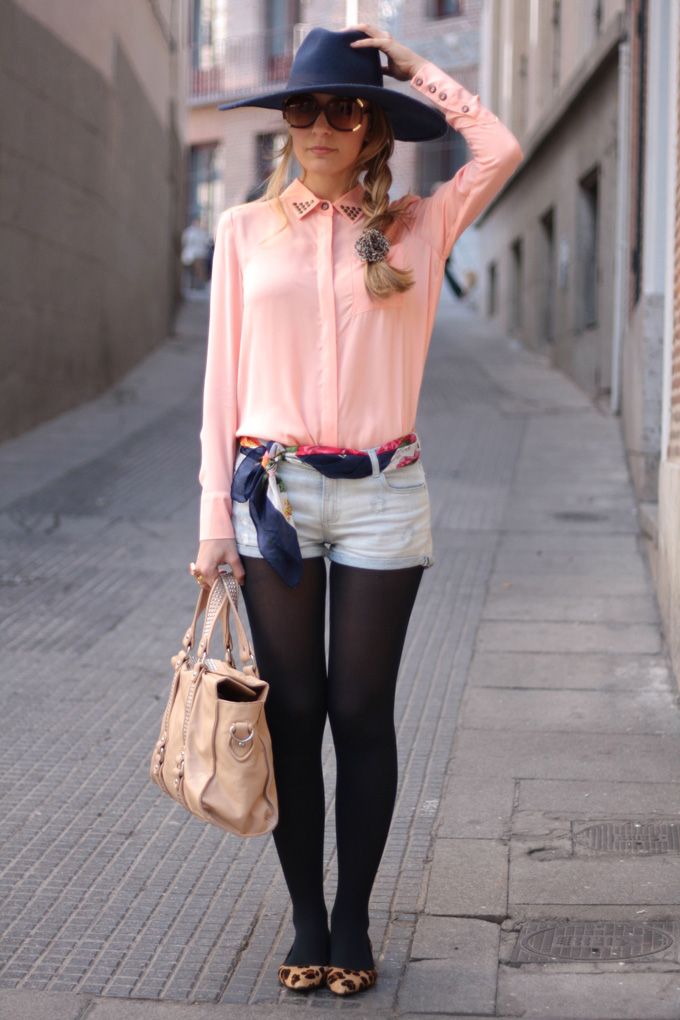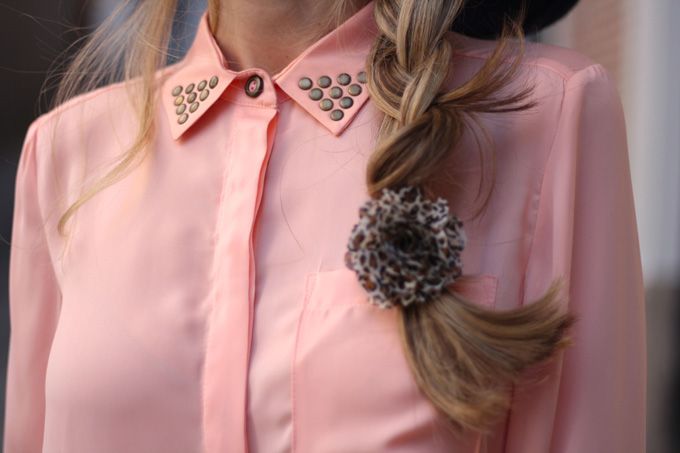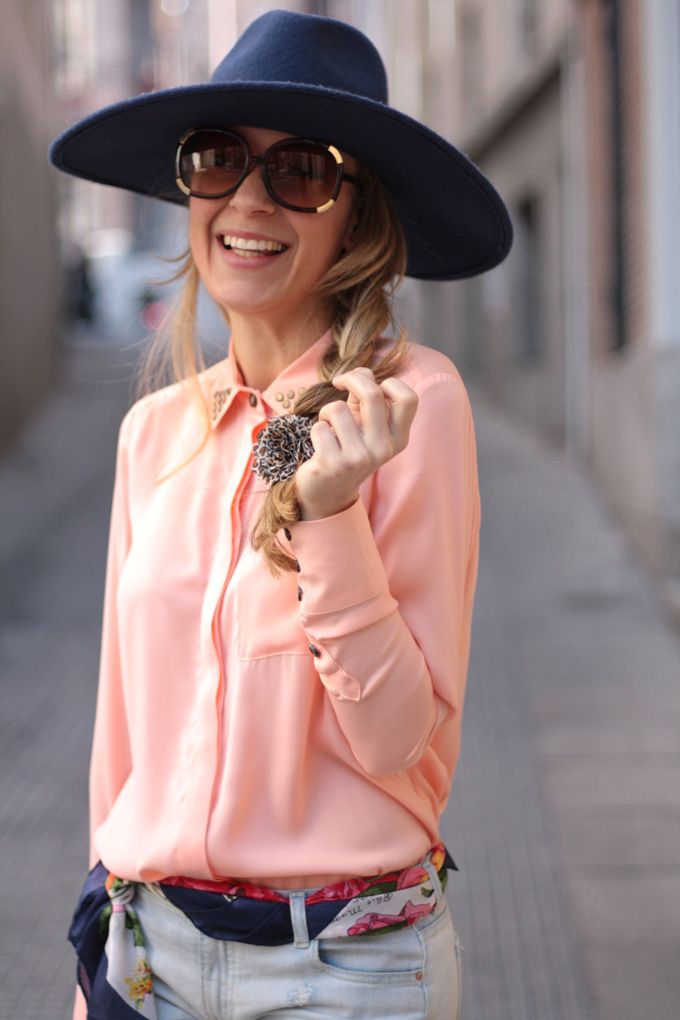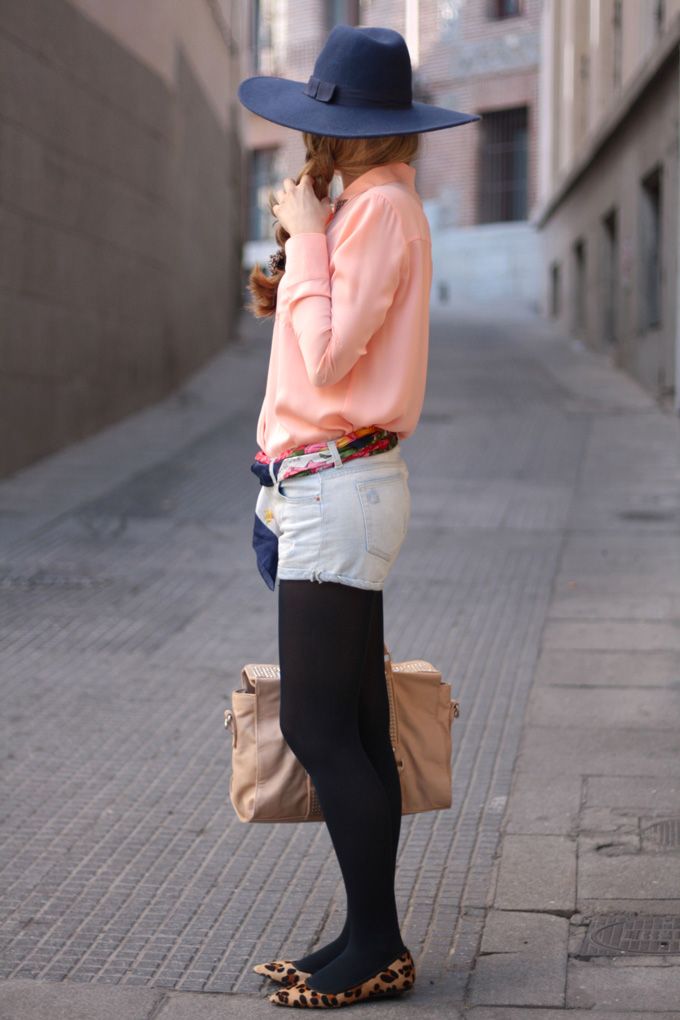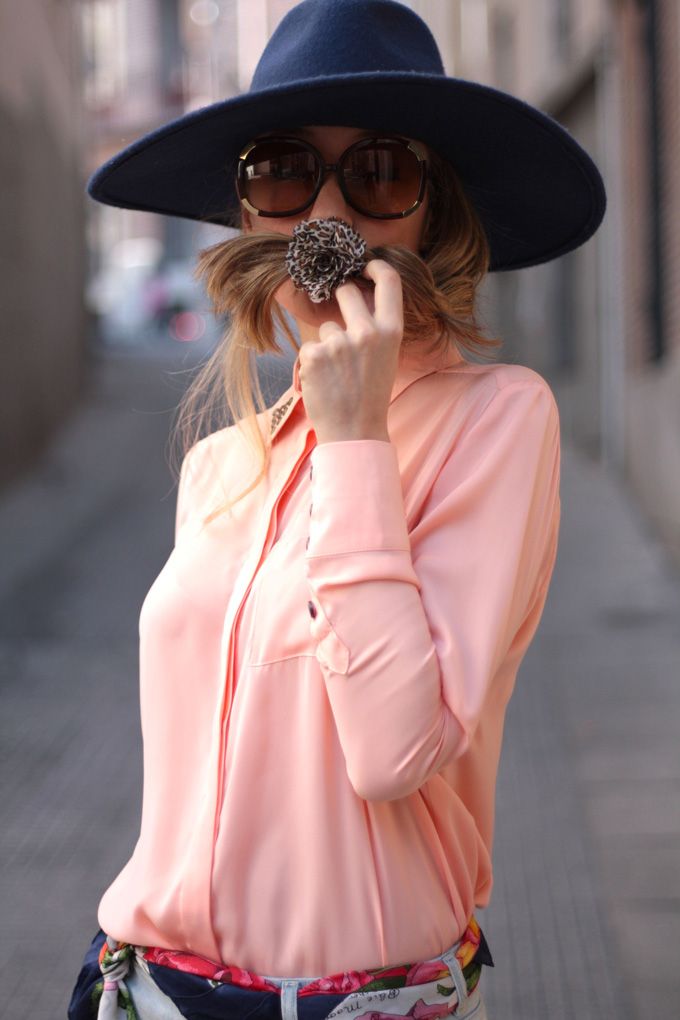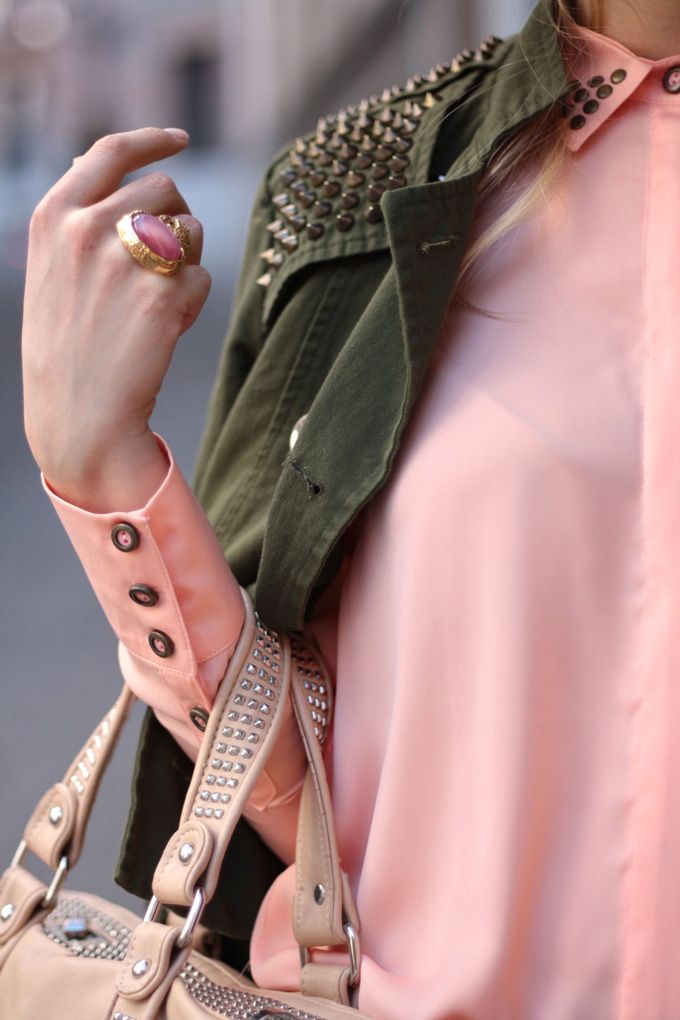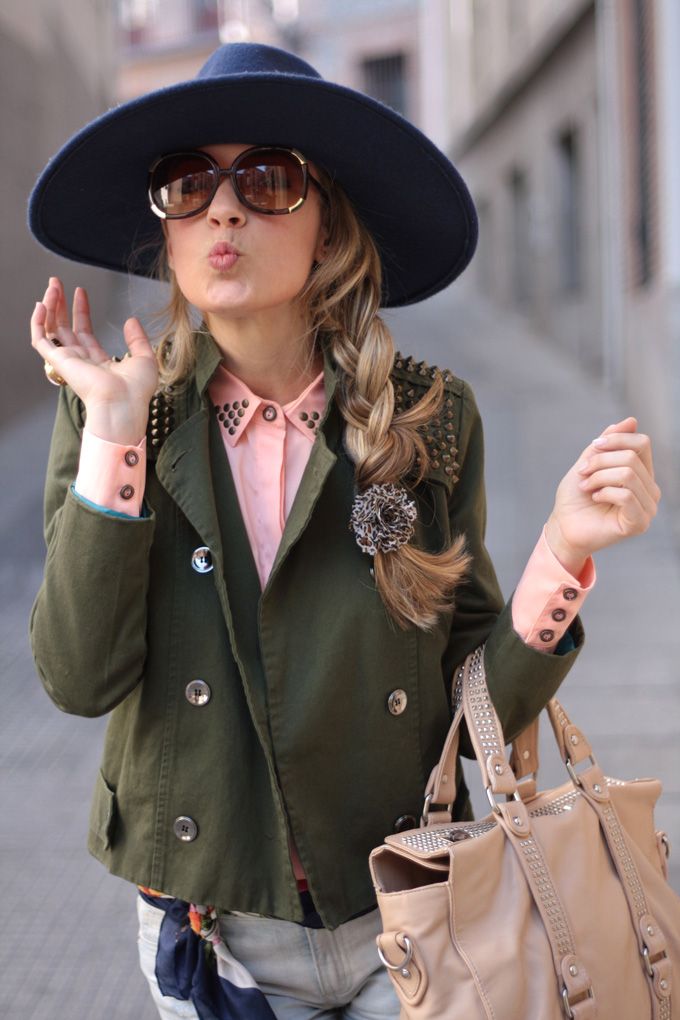 It's not a secret, studded me crazy!
These days are coming thousands of collaborations to the blog
I'm really excited, but I can't say anything yet ..
I'll keep you informed!
Happy Tuesday for all!
No es un secreto que las tachuelas me vuelven loca...
Estos días, están saliendo miles de cositas interesantes para el blog
Estoy realmente ilusionada, pero todo saldrá en su momento!
Feliz martes a todos!!
Shorts (Zara . Old)
Shirt (Blanco . New collection)